The Best Hotel for the Whole Family
Pineda Splash – 30º hotels is located a few minutes from the beach of Pineda de Mar (Coast of Barcelona-Maresme). This hotel offers innumerable services that make it ideal for family vacations. Highlighting its aquatic facilities, including a water park, and the entertainment team that offers countless activities for both children and adults. 
Only in Pineda Splash - 30º hotels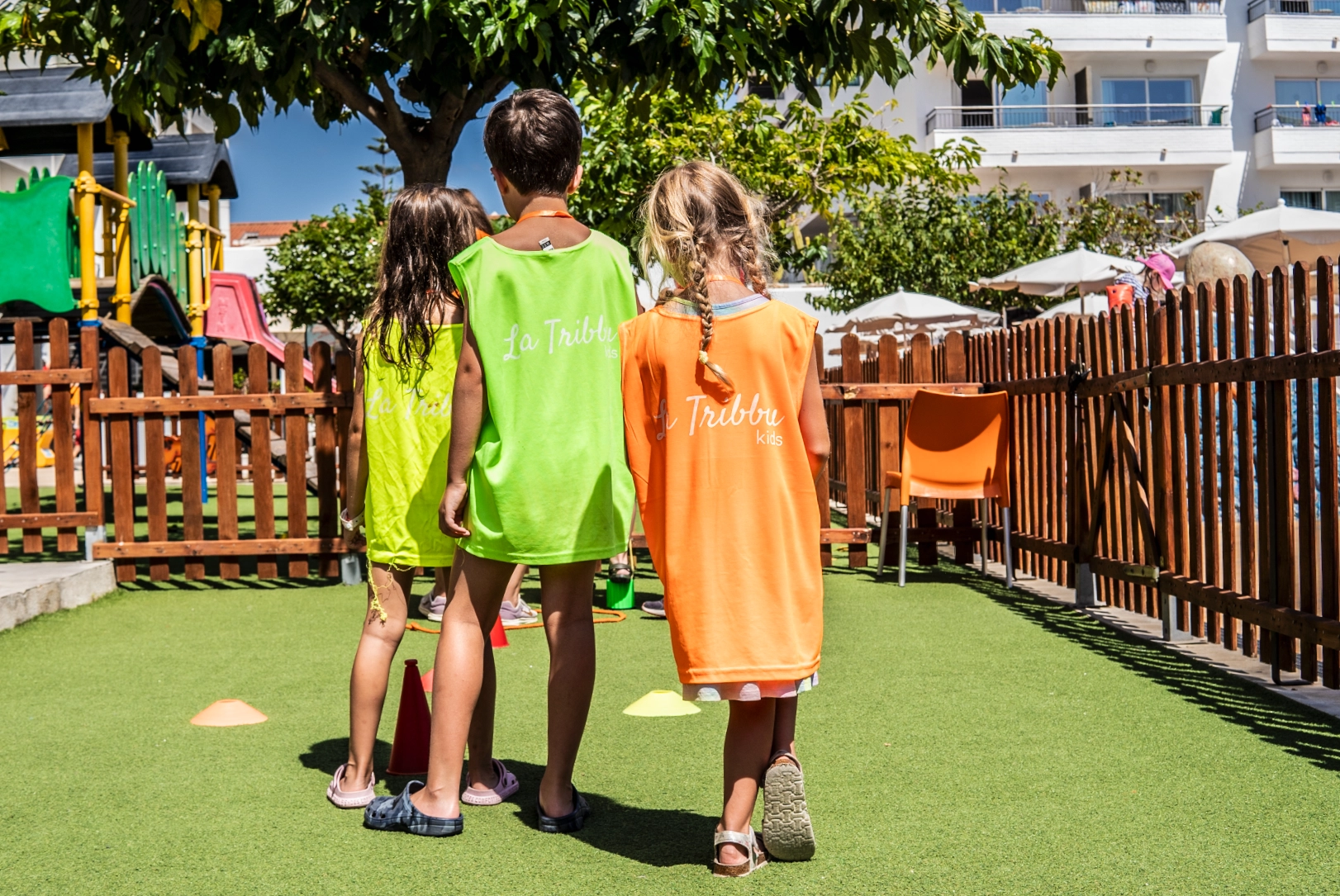 Tribbu Kids
Our entertainment team takes care of everything. They are in charge of the activities of the little ones, guaranteeing their fun and energization with the rest of the children. From activities in the Mini Club to Olympics in the park.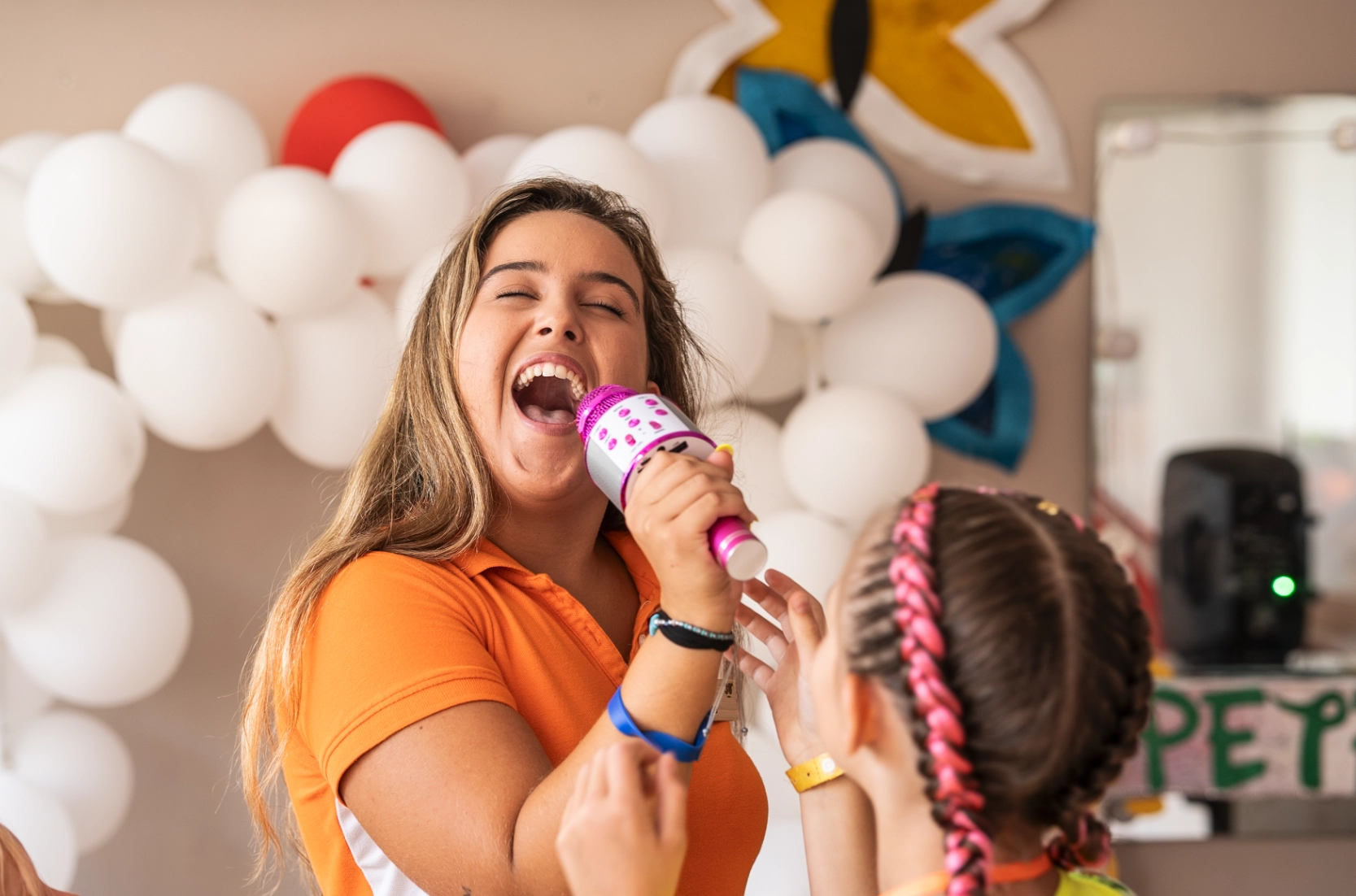 Mini Club
In the Mini Club they can draw, paint, do puzzles, use all the toys, sing their hearts out and laugh out loud. All under the supervision of the entertainment team, for the greater peace of mind of their parents.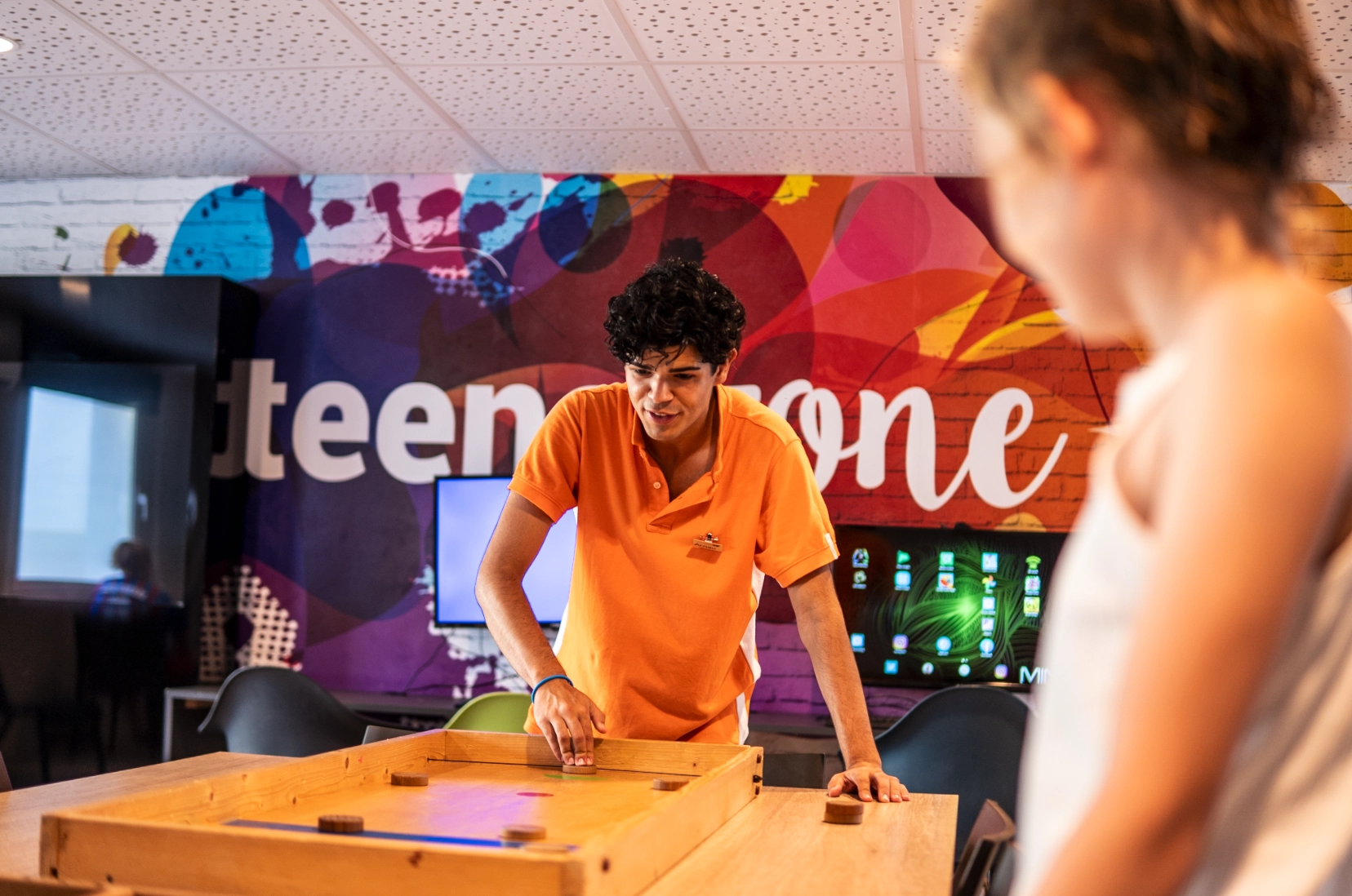 Teen Zone
For teenagers we have the Teen Zone, a space where they will find board games, the PlayStation, Xbox and a variety of games to socialize with the other teenagers staying at the hotel.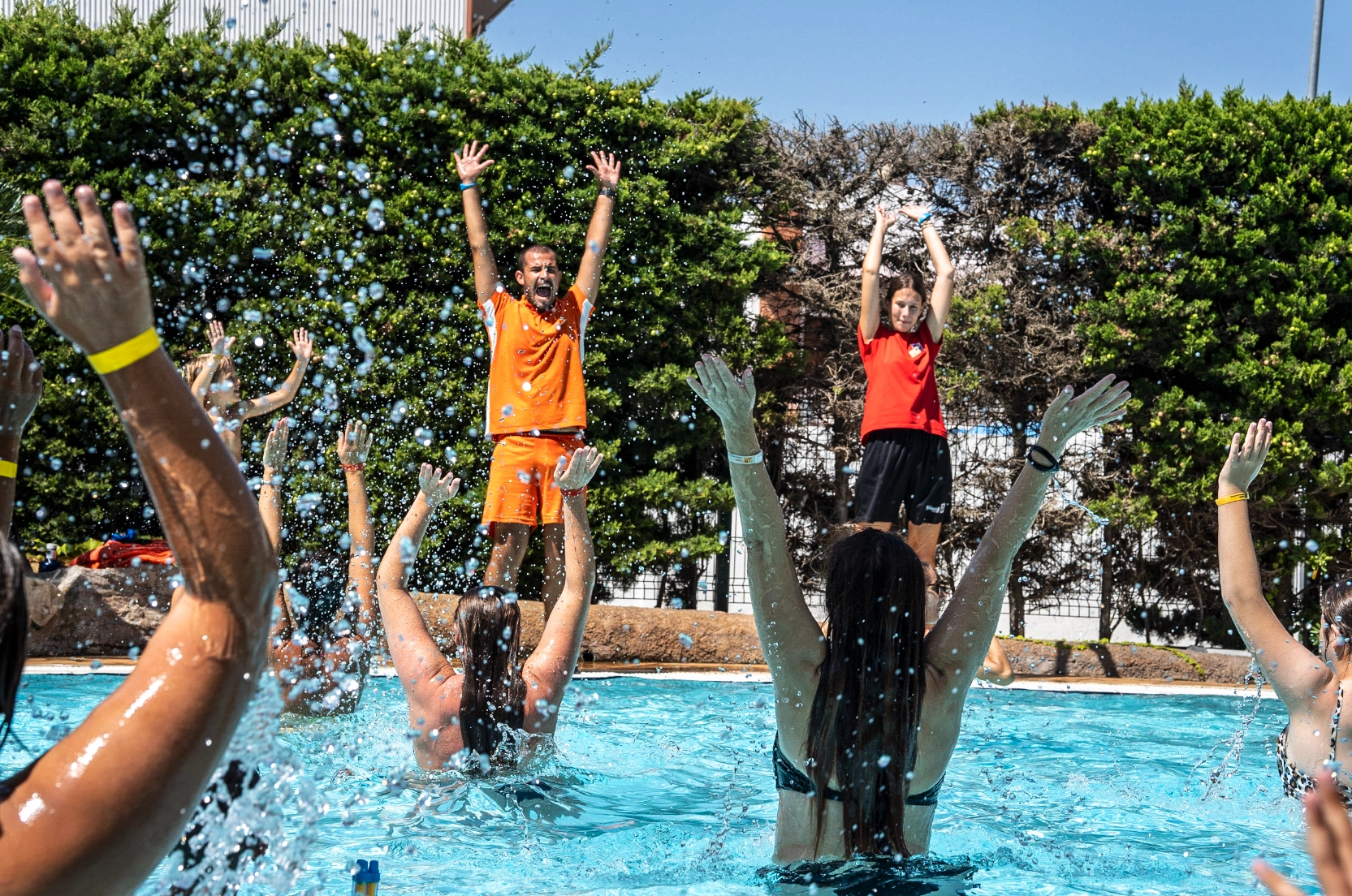 Activities for Adults
The animation team also organizes activities for adults with which you will not only have a great time, but also socialize with the other hotel guests. Fun is assured!
Do you want to spend the day at Pineda Splash - 30º Hotels?
Do you want to spend the day at Pineda Splash - 30º Hotels? DAY PASS You can enjoy a large outdoor pool, water slides, a children's water park, a solarium with large garden areas, a children's play area and a games room for children and young people, and the entertainment staff organizes activities and shows on a regular basis throughout the the season.
Pineda Splash bedrooms - 30º hotels
Live unique experiences in Pineda Splash - 30º hotels

How to get to Pineda Splash - 30º hotels?