Enjoy exclusive advantages for being part of MyClub – by ehogroup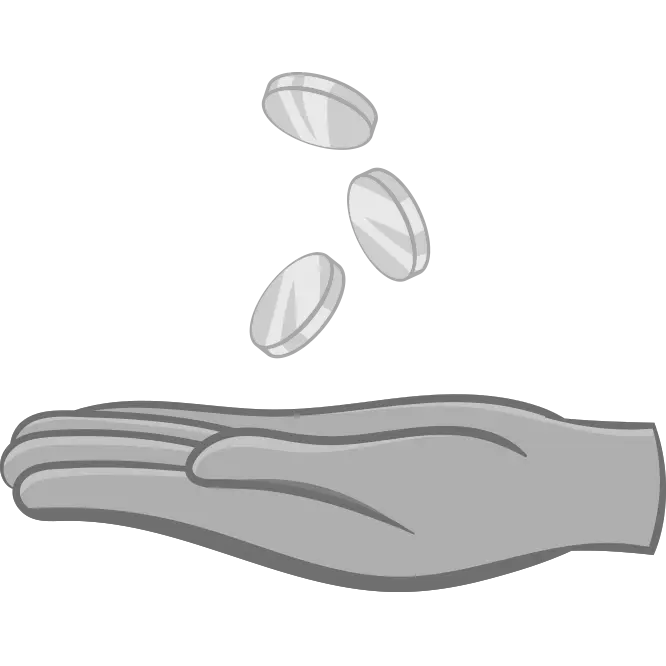 Get an additional 5% discount on all your reservations made through the web.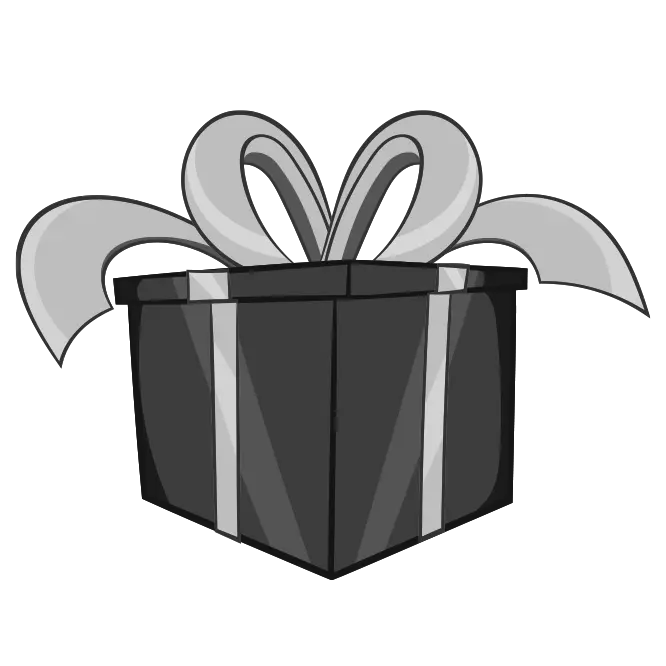 We are glad that you are part of MyClub and we want to reward your trust in us.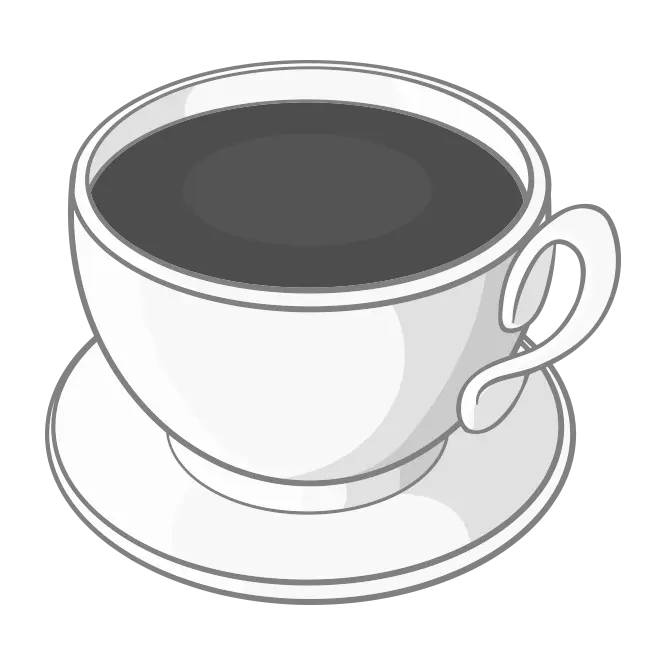 As soon as you arrive at our hotels, receive your welcome drink.
If we can offer you a better room, we will *ALWAYS make it available.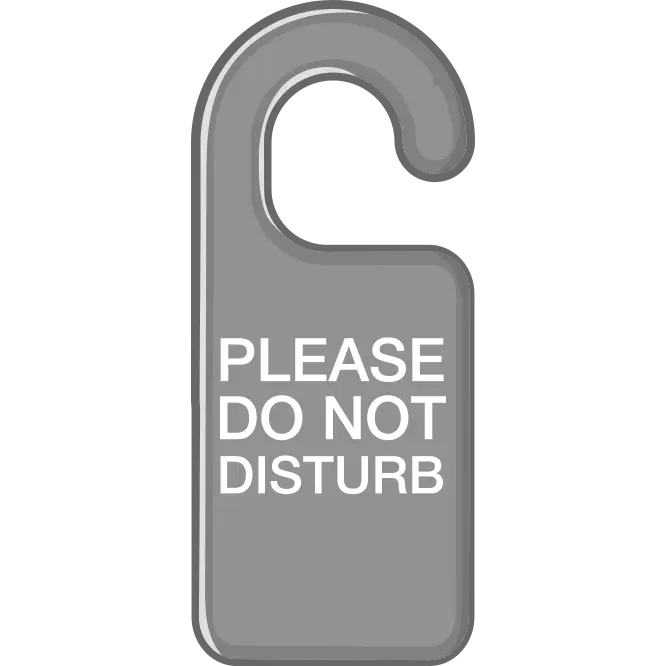 Do you need a little more time to leave the room? *As long as we have availability, that's done!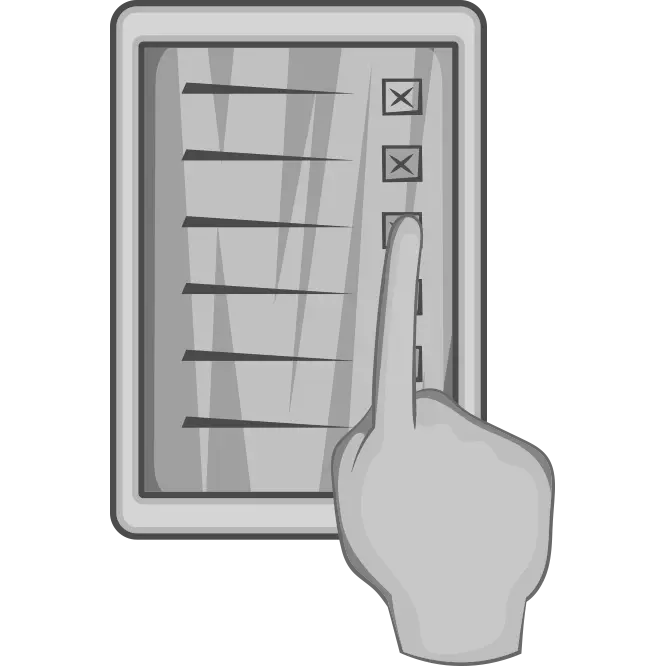 Stay informed of all exclusive MyClub promotions.
Subscribe and do not miss our promotions and offers